Why choose Aria?
Over 20 years of experience
Our expert team have over 20 years of experience in bridging finance and the specialist distribution industry and works on your behalf to provide access to market-leading rates with rapid loan completion as standard.
---
We handle every element of your enquiry from application to completion to take the stress out of the mortgage process.
With one quick and easy call or online application, we can review your client's needs and work with a panel of lenders to tailor a finance solution perfect for their needs.
Award Winning Specialist Finance Brokers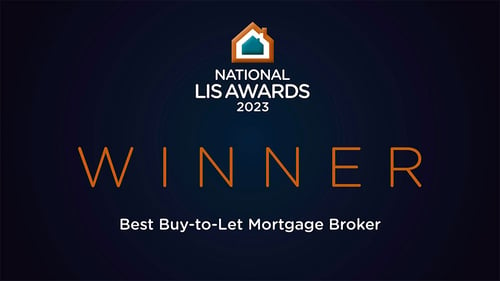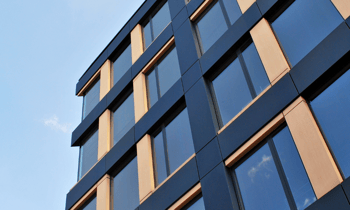 Loan Type: Development Finance | GVD: £4,325,000 | Loan Size: £2.2m net | Term: 18 months |...
Read story >>
Loan Type: Bridging Loans | Amount: £150,000 | LTV: 70% | Term: 12 months
Read story >>
Experts
20+ years in the industry
First class service
We handle every element of your enquiry from application to completion to take the stress out of the mortgage process
Access to 100+ lenders
Our extensive lending panel stretches across the high street, challenger banks, offering you unrivalled access to a wide range of products and rates
High conversion rate
With one quick and easy call or online application, we can review your client's needs and work with a panel of lenders to tailor a finance solution perfect for their needs
Point of contact
We offer one point of contact from enquiry through to completion, always aiming to make the process as smooth as possible