James Briggs - Head of Intermediary Sales - Personal Finance
The importance of EPCs (Energy Performance Certificate) has risen as a talking point amongst intermediaries, landlords and homeowners over recent months. This materialised from a proposed change in current EPC regulations for rental properties. The proposal is that by the end of 2025, all newly rented properties must have an EPC rating of C or above, and the same applies to all current rented properties by the end of 2028.
What is an EPC and why is it important?
It's all about energy. An EPC demonstrates the energy efficiency of a property and provides a fuel–cost–based energy efficiency rating (from A to G, A being the most efficient). There are several reasons why EPCs are important, for example, to comply with rules and regulations, reducing your client's carbon footprint and to avoid lender restrictions.
In terms of regulations, there are currently no restrictions on the EPC for a homeowner. A rental property however, must have an EPC rating of E or above. If a landlord doesn't have an up to date EPC, they could face a potential fine of up to £5,000 per property, so it's vital landlords check that their certificate is valid.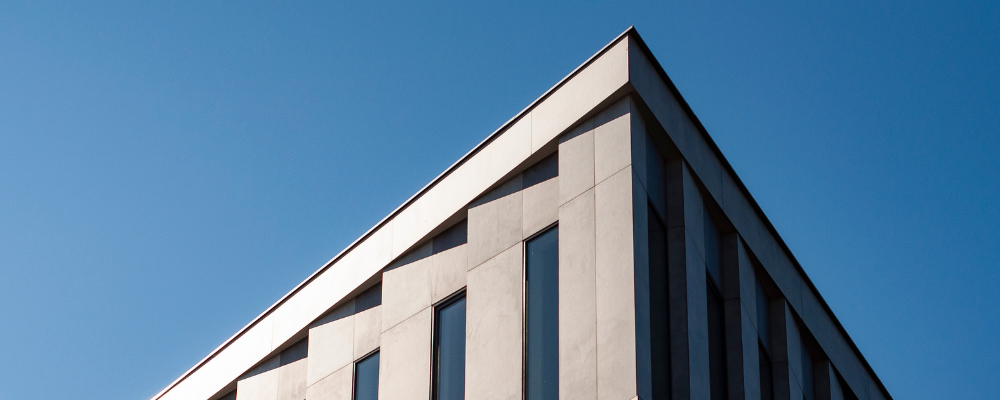 How can you help your clients? How can we help?
Any clients that are looking to sell or let out a property will need a valid EPC. A buyer doesn't need to do anything. If your client needs to get an assessment, then they will need to use an accredited energy assessor. An EPC assessment can be easily booked online and the assessor will come to the property to complete the report. You'll often find it's the older properties that'll have the lower ratings, because of the lack of cavity wall insulation or double glazing, unless these have been retro-fitted. These types of properties are often a popular choice amongst buy-to-let landlords, whether it's a two-up, two-down terrace or a large Victorian house, it's important your landlord clients are aware of the properties' EPC rating and what changes they may need to make to bring it up-to-scratch.
It's worth looking into the detail of your client's EPCs to understand what they could do to improve the efficiency of their properties. There's also the option of taking a look at the local council's offering of grants and schemes to see if they're eligible. Your landlord clients should be doing all they can to improve the energy efficiency of their properties, as it's likely tenants will use EPCs to find better rental properties where they can save money on their utility bills.
How can together help?
On their dedicated EPC Hub, you'll find lots of information to help you and your clients understand all you need to know about EPCs. You'll find FAQs, top tips on how your clients can improve their ratings, a breakdown of the proposed upcoming EPC regulations and much more.
Visit the hub here.

Content provided by together money