Lucy Waters - Managing Director, Aria Finance
If you break the speed limit in this country, you get a speeding ticket. You know exactly where you are/ This is a classic example of rules-based regulation. However, in financial services, we rarely have a suck a black and white view of what is acceptable and what is not.
The regulation that governs our sector has tended to be more outcomes-based, meaning that firms are largely left to interpret how to act based on a set of high-level principles.
In the ball-park
This approach has clear advantages: it's far less perspective, allowing firms more flexibility and, theoretically, sets the right conditions to encourage innovation. However, it also creates grey areas and ambiguity, meaning that a good head of compliance is worth their weight in gold.
A classic example of that is the recent Consumer Duty, which places far more onus on firms to prove they are doing right by their clients than the old Treating Customer Fairly (TFC) regime.
On the surface, the duty's guiding principles - for rims to act in good faith, to avoid causing foreseeable harm and to provide fair value - are fairly unambiguous and easy to understand. However, they do not exactly offer a roadmap for firms to follow to ensure that their products and services are compliant under the new regime.
The market has been preparing for the new regime for well over a year. It's clear from my conversations with brokers that the majority have treated the Consumer Duty with the respect and consideration such an important body of regulatory work deserves.
However, understandably, manny of them have spent the past year or so wondering - perhaps every worrying a little - about whether the solutions they have devised are in the right ball-park.
They have been keen to find out how their peers and rivals have interpreted the duty, and what solutions they have devised in order to be compliant.
If anything, they want to ensure that their own interpretation of the rules doesn't make them an outlier.
A good example of this is the Consumer Duty's requirement for firms to prove the services and products they offer provide 'fair value'. Value is a very subjective concept; what is good value to one person many not be for another.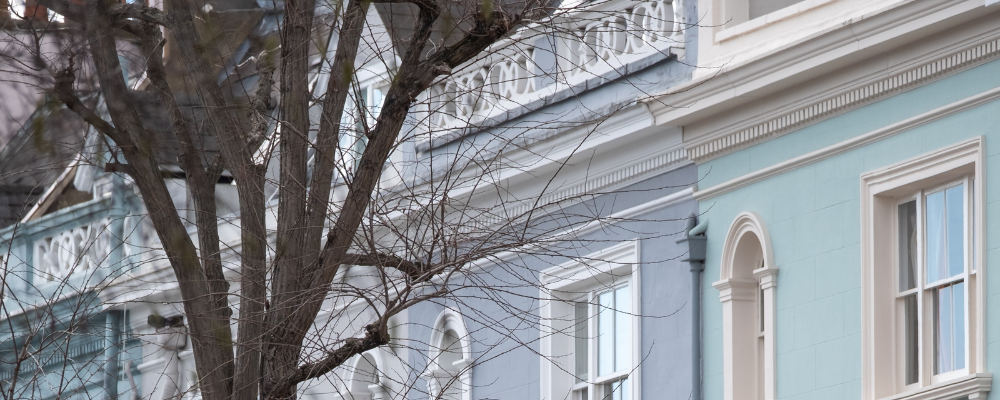 More movement to follow
Will brokers feel the need to review their current fee structures now that everyone has shown their hand? We have already seen at least one network move away from percentage-based fees - will more follow?
While brokers were required to be compliant by the 31st July live date, regulation is ever-evolving and good businesses will adapt with the market, especially when they are armed with a greater awareness of the interpretations taken by others.
I imagine most businesses will have had conviction in their rationale, but there is always a room for greater improvement, so we will see some movement in fee structures over the coming weeks and months.
How that pans out over the long-term remains to be seen, but I am sure brokers will be taking cues off each other - and indeed the regulator - in the coming months, and fee structures will evolve as a result.
If that results in better outcomes for consumers, as indeed the Consumer Duty intends, then that will be no bad thing.
The Intermediary - September 2023, p.48